SYLVIE MEUNIER ET PATRICK TOURNEBOEUF
Sylvie Meunier was born in 1973 in Fontenay-Sous-Bois, where she now lives and works. In 2011, she created the association The Ordinary Snapshots, Amateur and Anonymous Photographs. In the same year she received the Lo Pradal International Prize as part of the Emergent - Lleida festival in Spain (installation on the façade of the House of Visual Poetry).
Sylvie Meunier has been collecting vernacular photographs for years, and she has a passion for the image that she shares with her companion Patrick Tourneboeuf also a photographer . These images of amateurs, poor and imperfect, form the privileged material of her work and she uses their banality and uprooting as a quasi-virgin space of narration.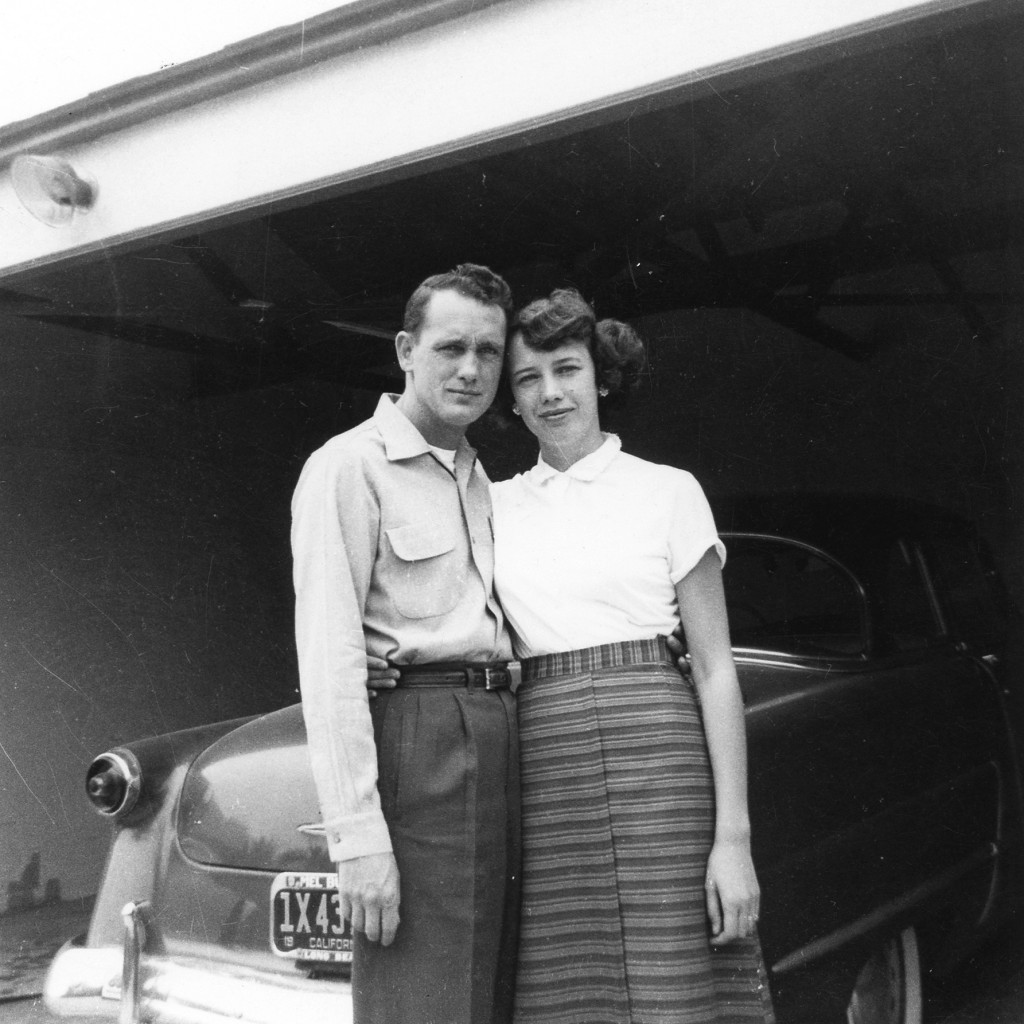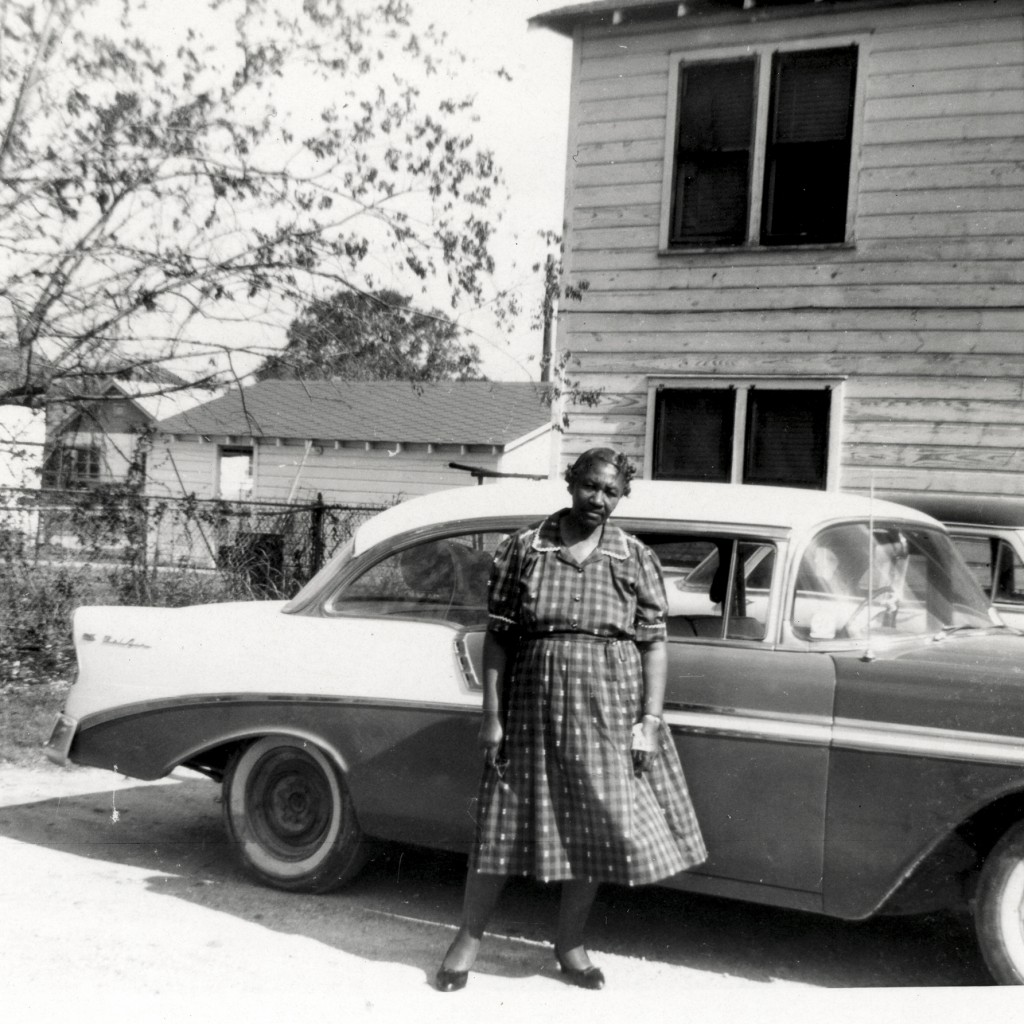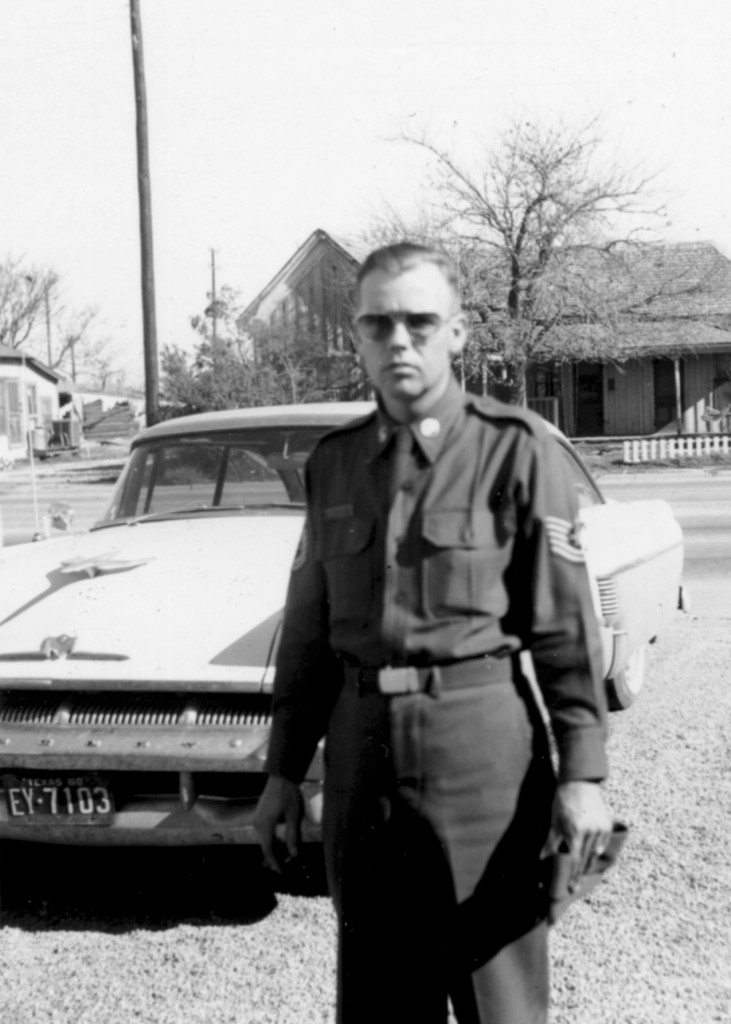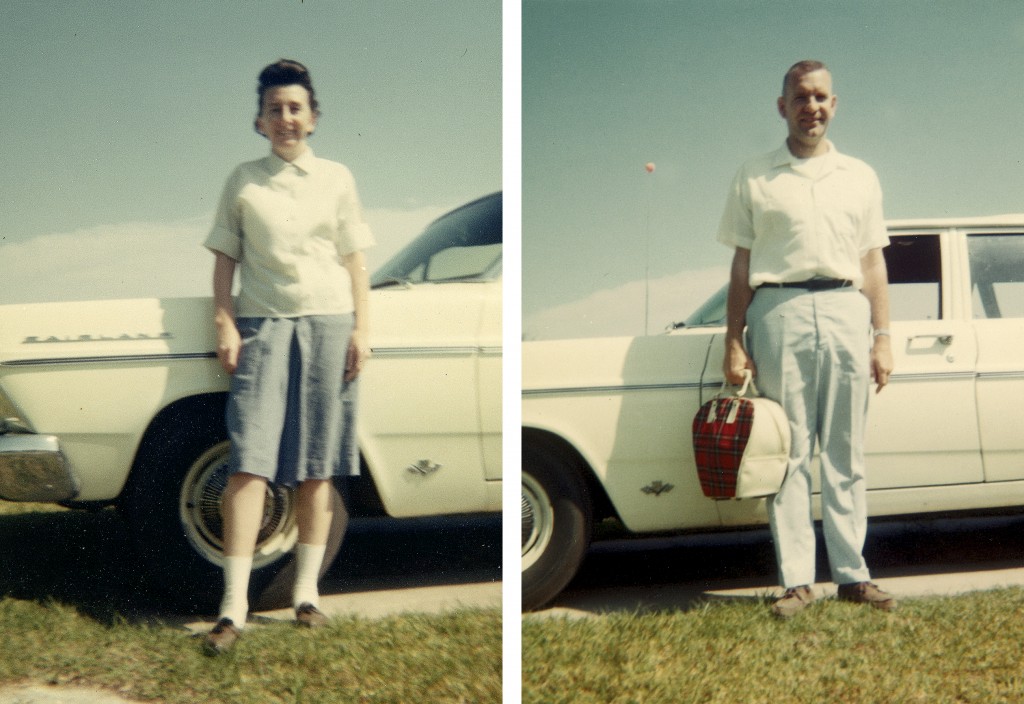 American Dream

December 10 -2015 to January 16 - 2016

Gallery