Susan Meiselas, born in Baltimore, Maryland in 1948, received her BA from Sarah Lawrence College and her MA in visual education from Harvard University. She is a great figure of American photojournalism. Her first major photographic essay focused on the lives of women she photographed during three consecutive summers while teaching photography in New York public schools, doing striptease at New England country fairs . Carnival Strippers was originally published in 1976 and a selection was shown at the Whitney Museum of Art in June 2000. Meiselas joined Magnum Photos in 1976 and has worked as a freelance photographer since then. She is best known for her coverage of the insurrection in Nicaragua and her documentation of human rights issues in Latin America. She published her second monograph Nicaragua in 1981. Meiselas has had one-woman exhibitions in Paris, Madrid, Amsterdam, London, Los Angeles, Chicago, and New York, and her work is included in collections around the world. She has received many awards and In 1992, she was named a MacArthur Fellow.
- For her series "Prince Street Girls" she photographed and watched the "girls of Prince Street " grow up in the Little Italy neighborhood. She captured their daily life after school or at the beach with a primary focus on their intimate relationships. This documentary project in the streets of New York which took place from the late 70s until the 2000, made her the secret friend of the " Prince Street girls" and the witness to that period when Little Italy was mostly for Italians.
- " CROSSINGS -Over the US-Mexican Border" was exhibited for the first time in 1990 at the Art Institute of Chicago, portrays the risks taken by men and women to cross the border, the dividing line between two Americas, between two realities. They are propelled across this point of entry for a better life, drawn by the American dream, a symbol of freedom and democracy.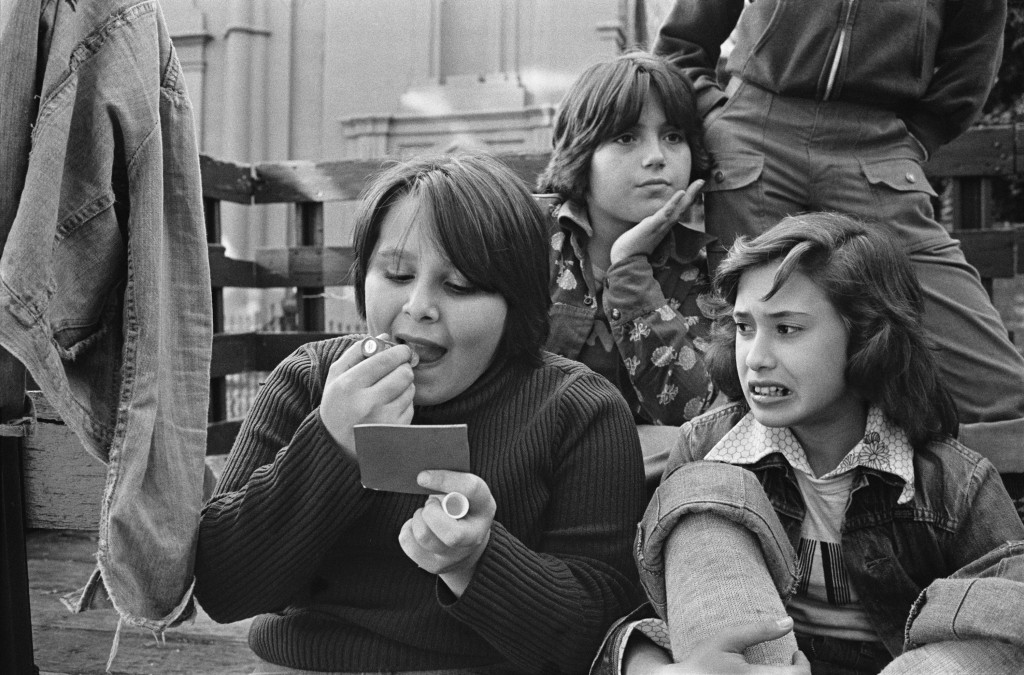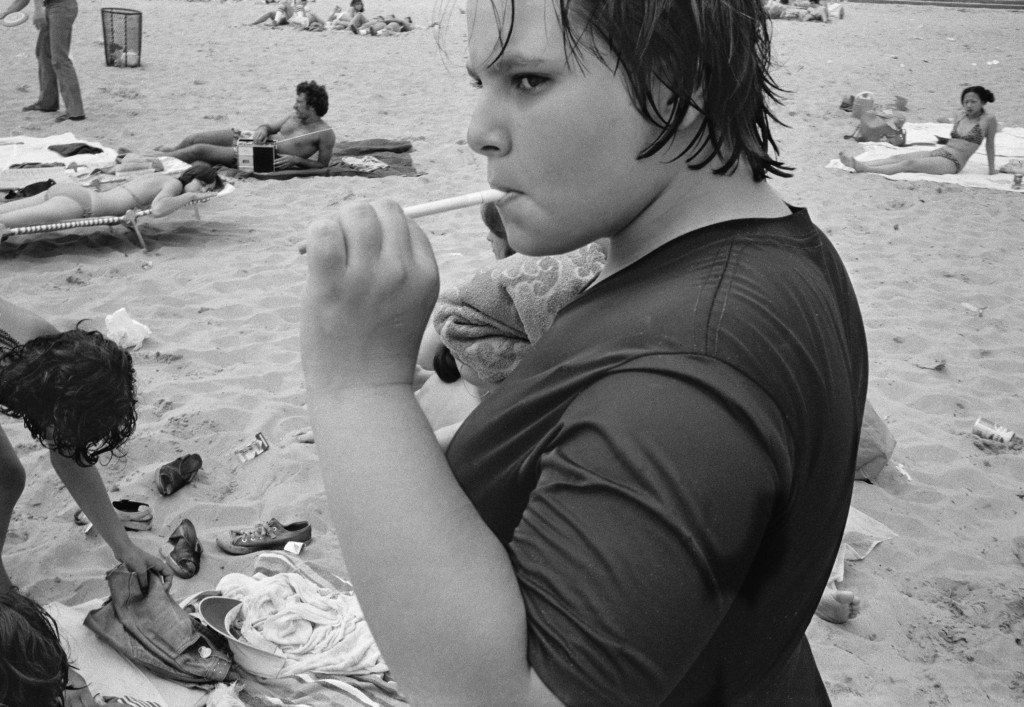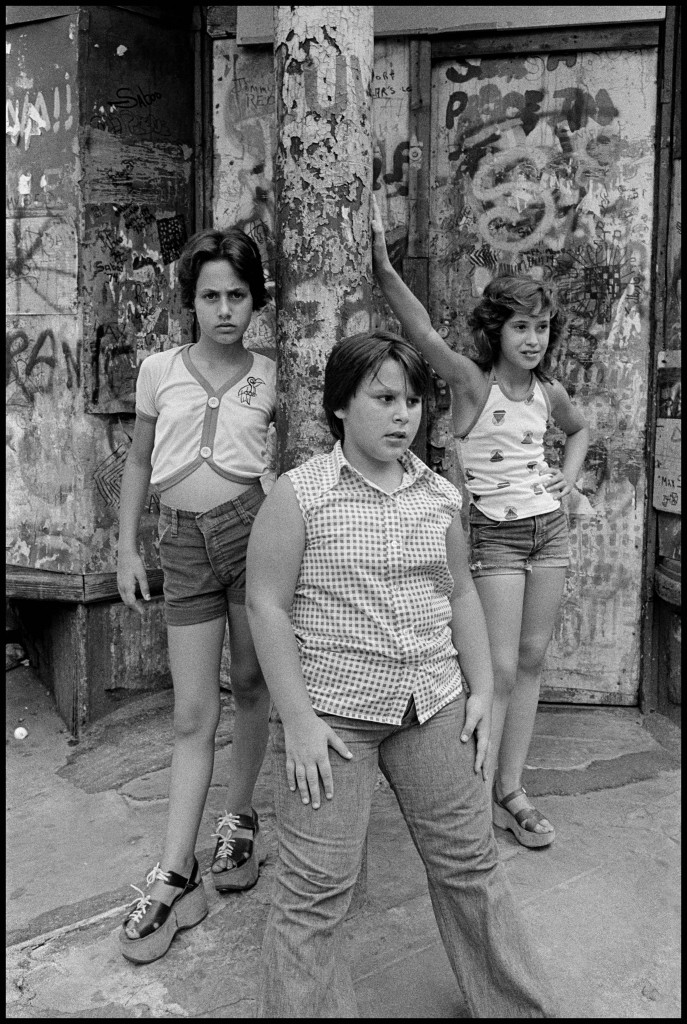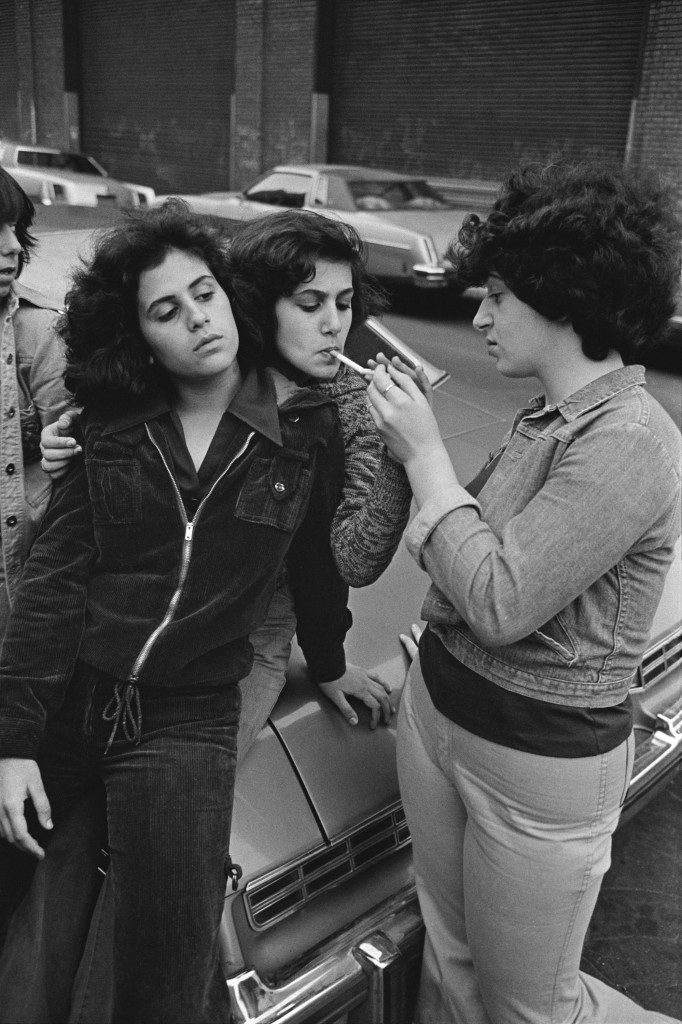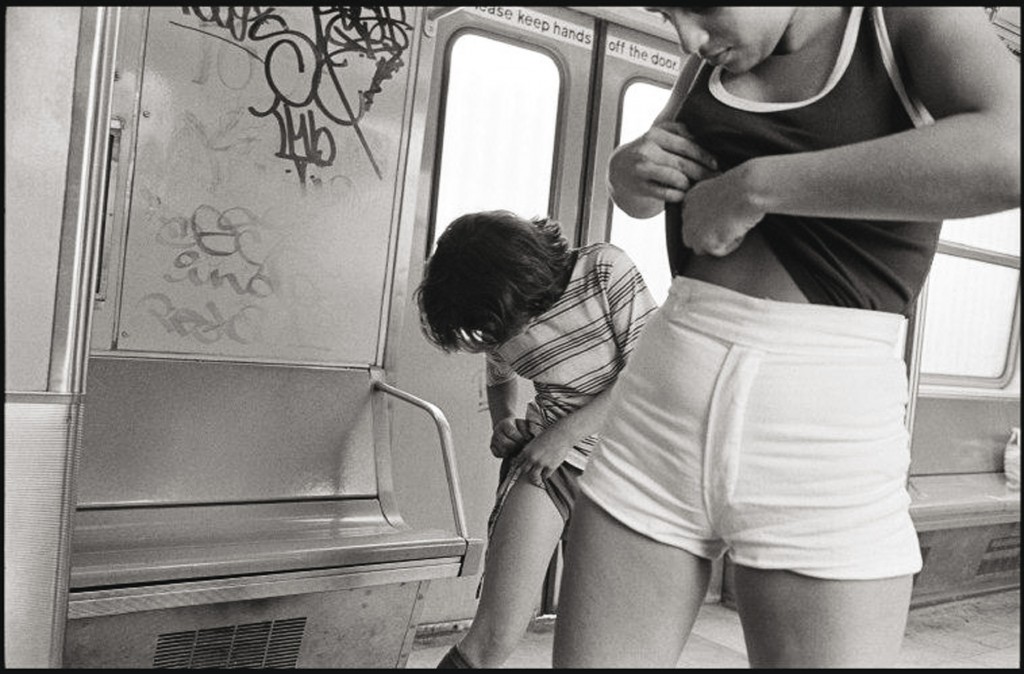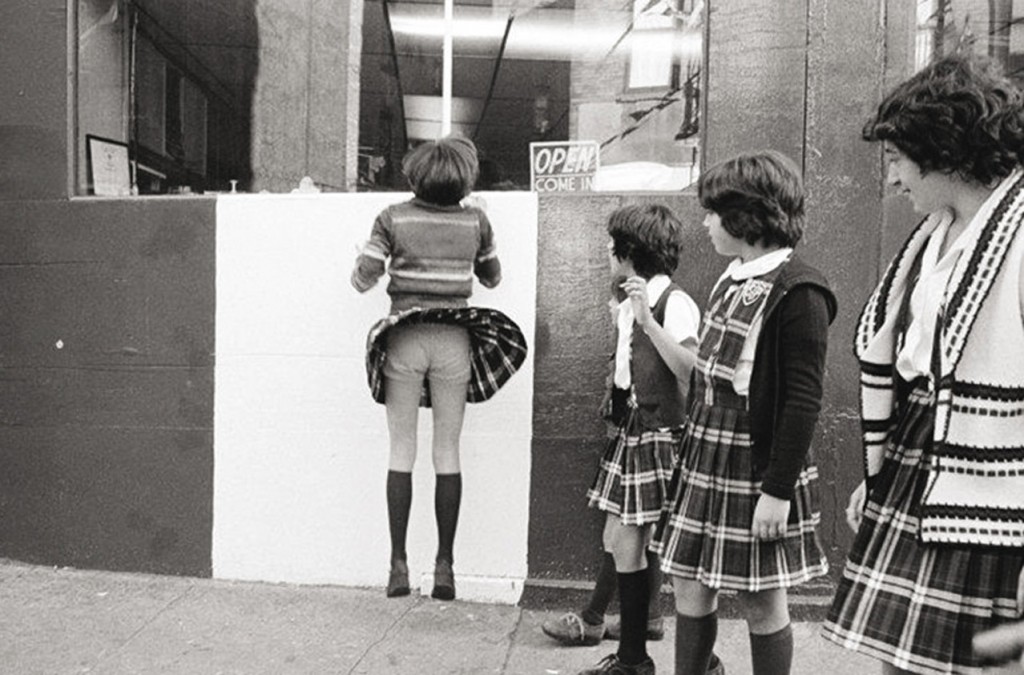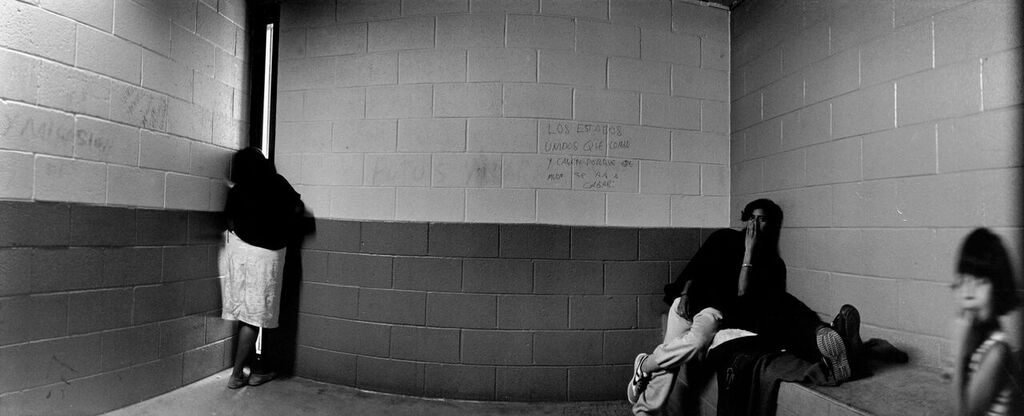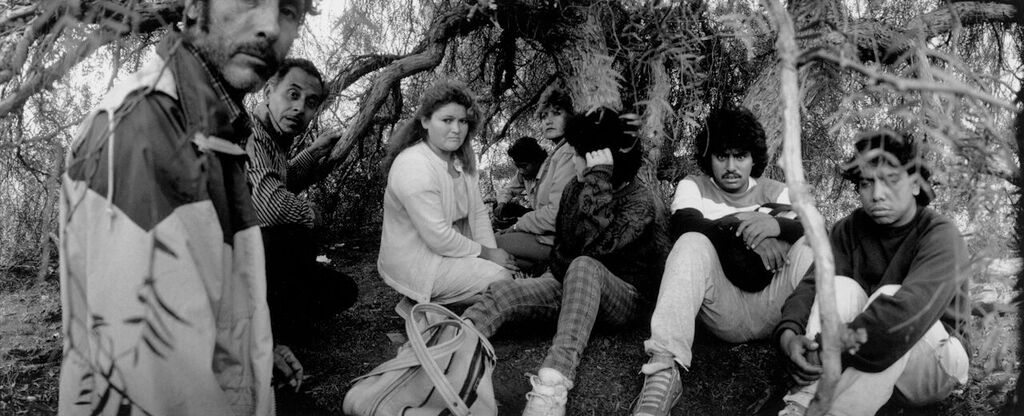 Prince Street Girls

Fom 11/06/2013 to 11/30/2013

galerie
Over the US Mexican Border

From 03/24/2016 to 04/23/2016

galerie