Based in Santa Fe, New Mexico, Natalie Christensen is a contemporary photographer mixing with ingenuity minimalism and abstraction, her work focusing mainly on urban architecture allows her to approach the treatment of light in all its forms.
The challenge for her is to discover something transcendent hidden in plain sight. Scenes are stripped to color fields, geometry and shadow. They are an enticement to contemplate narratives that have no remarkable life yet tap into something deeply familiar to our experience evoking repressed desires and unexplained tension…

Christensen's photography is represented in galleries in the US and in Europe. The Royal Photographic Society in Bristol, United Kingdom, recently presented her artwork in a traveling museum exhibition throughout the United Kingdom. Her work has been shown at museums and exhibition centers, including Coos Art Museum; Standard Visions Billboard, Los Angeles, California;[4] High Desert Museum, Bend, Oregon; Fort Wayne Museum of Art, Indiana; University of New Mexico School of Architecture Gallery; Peckham Levels, London; Galerie Minimal, Berlin, and Blipoint Festival, Barcelona, Spain.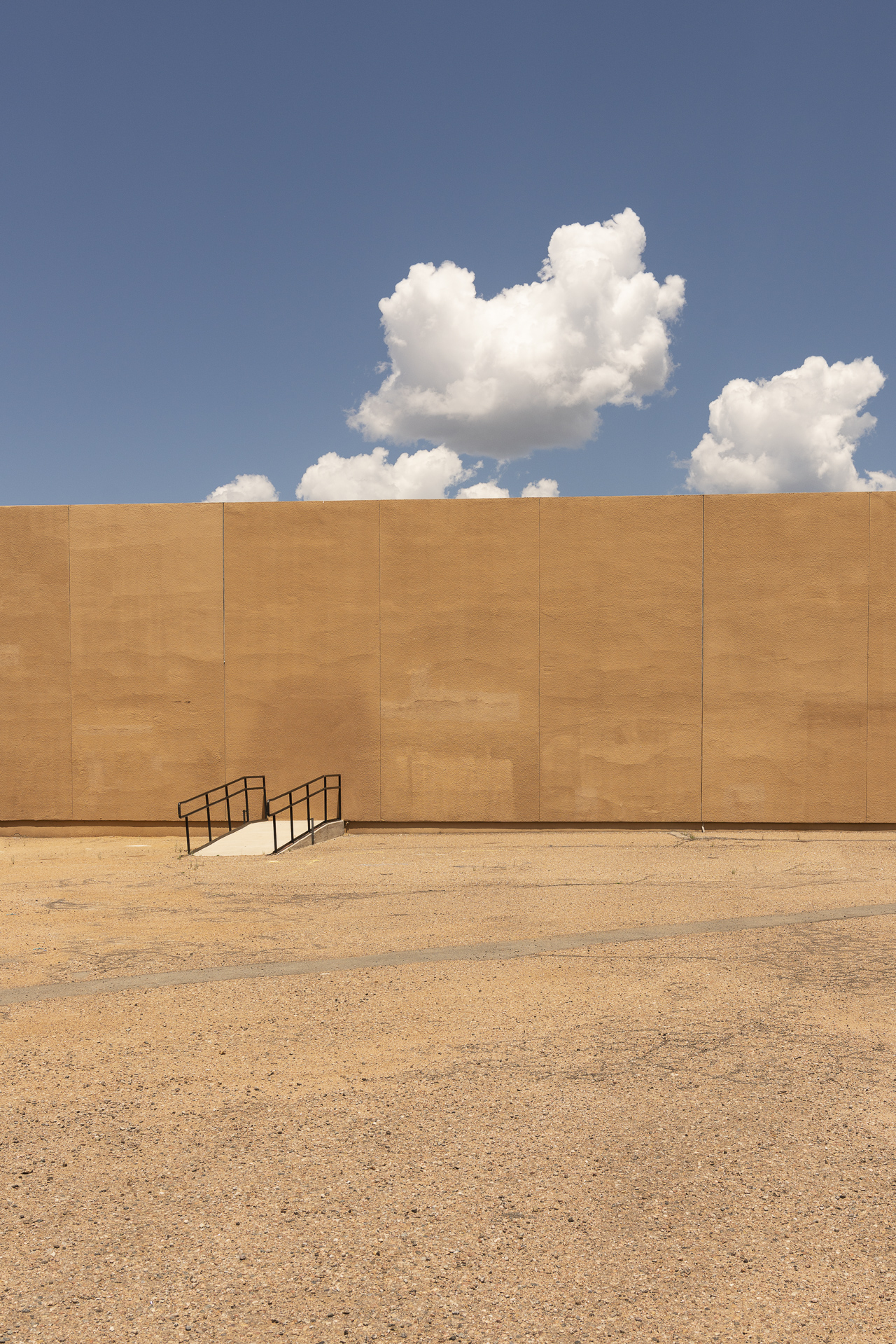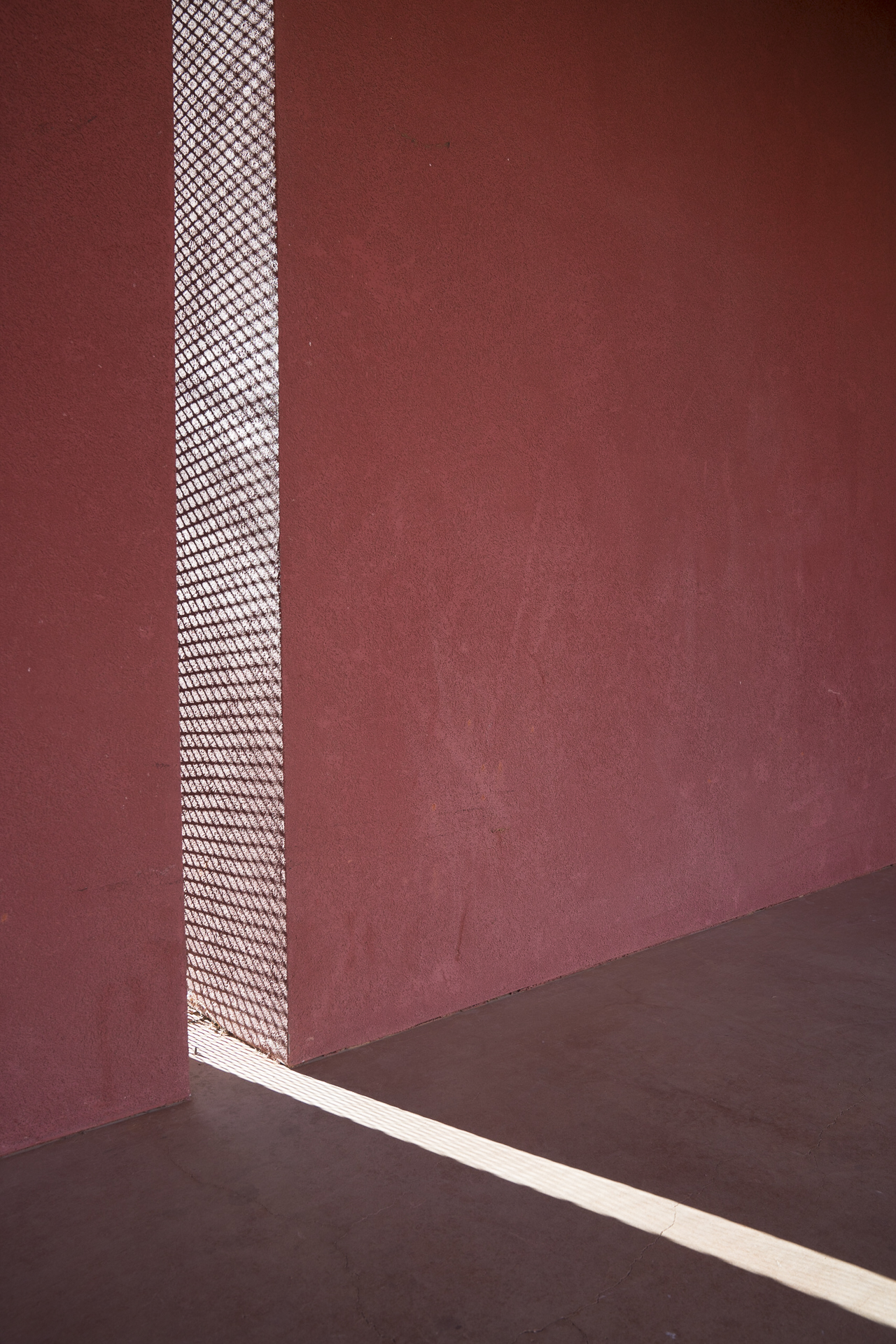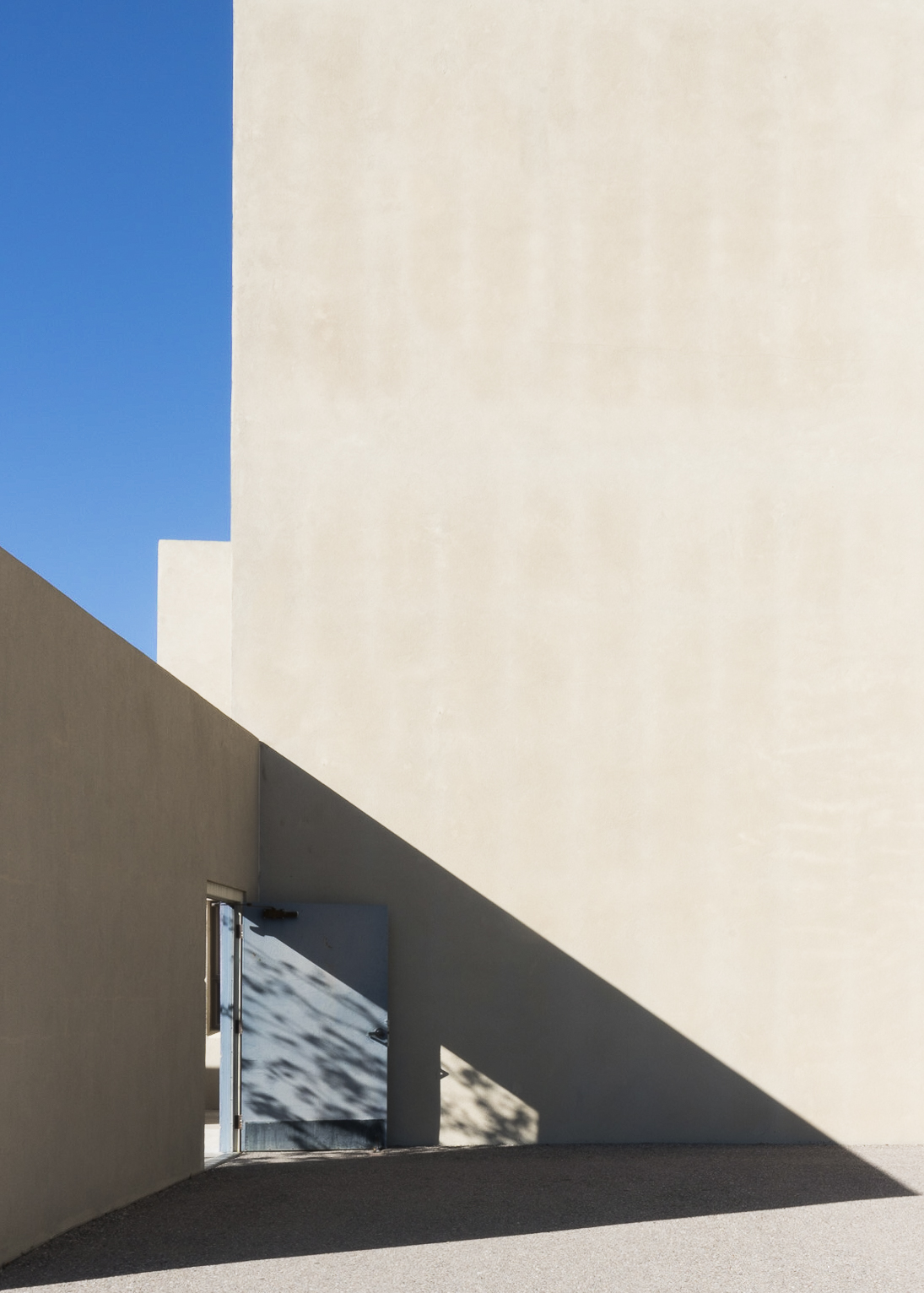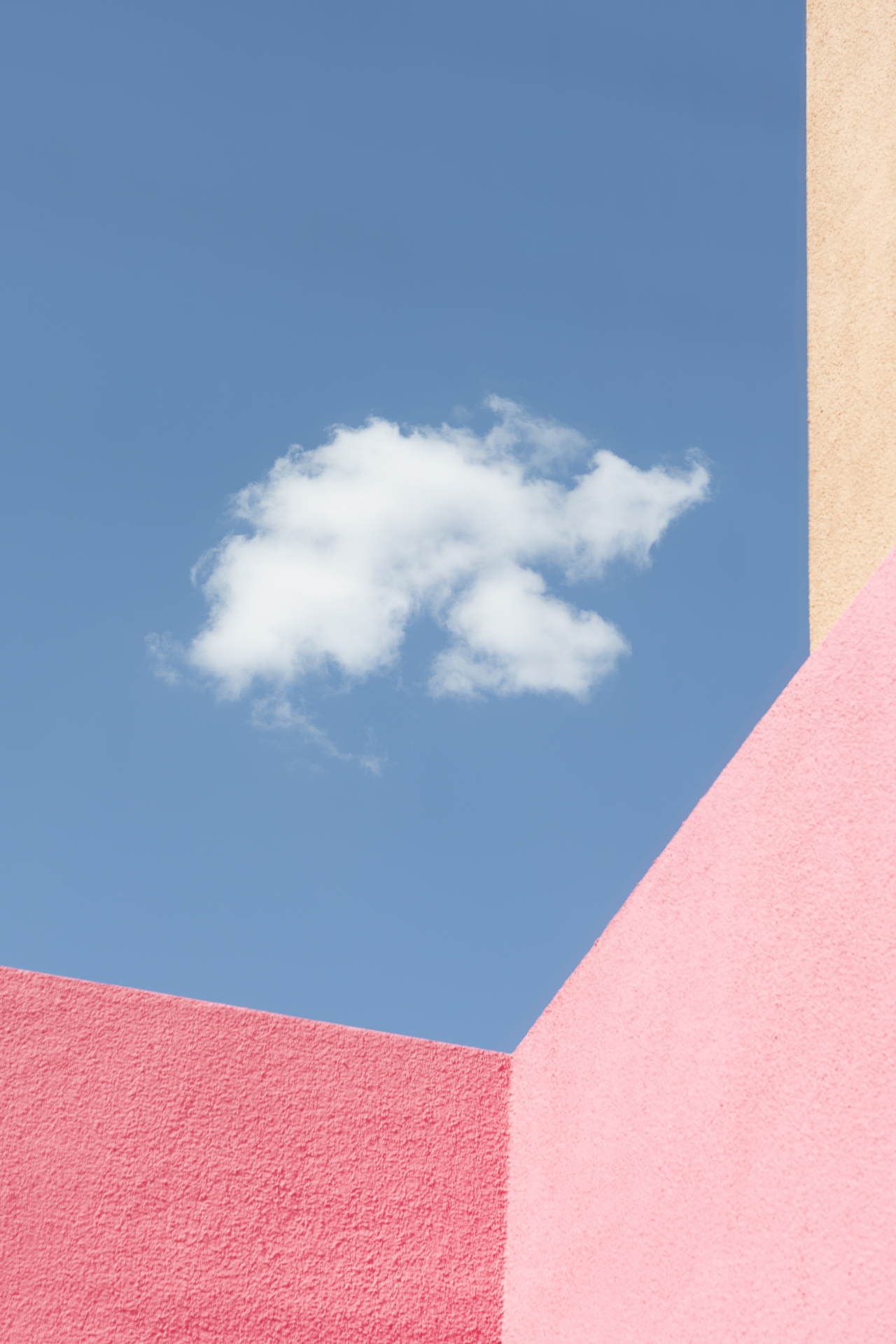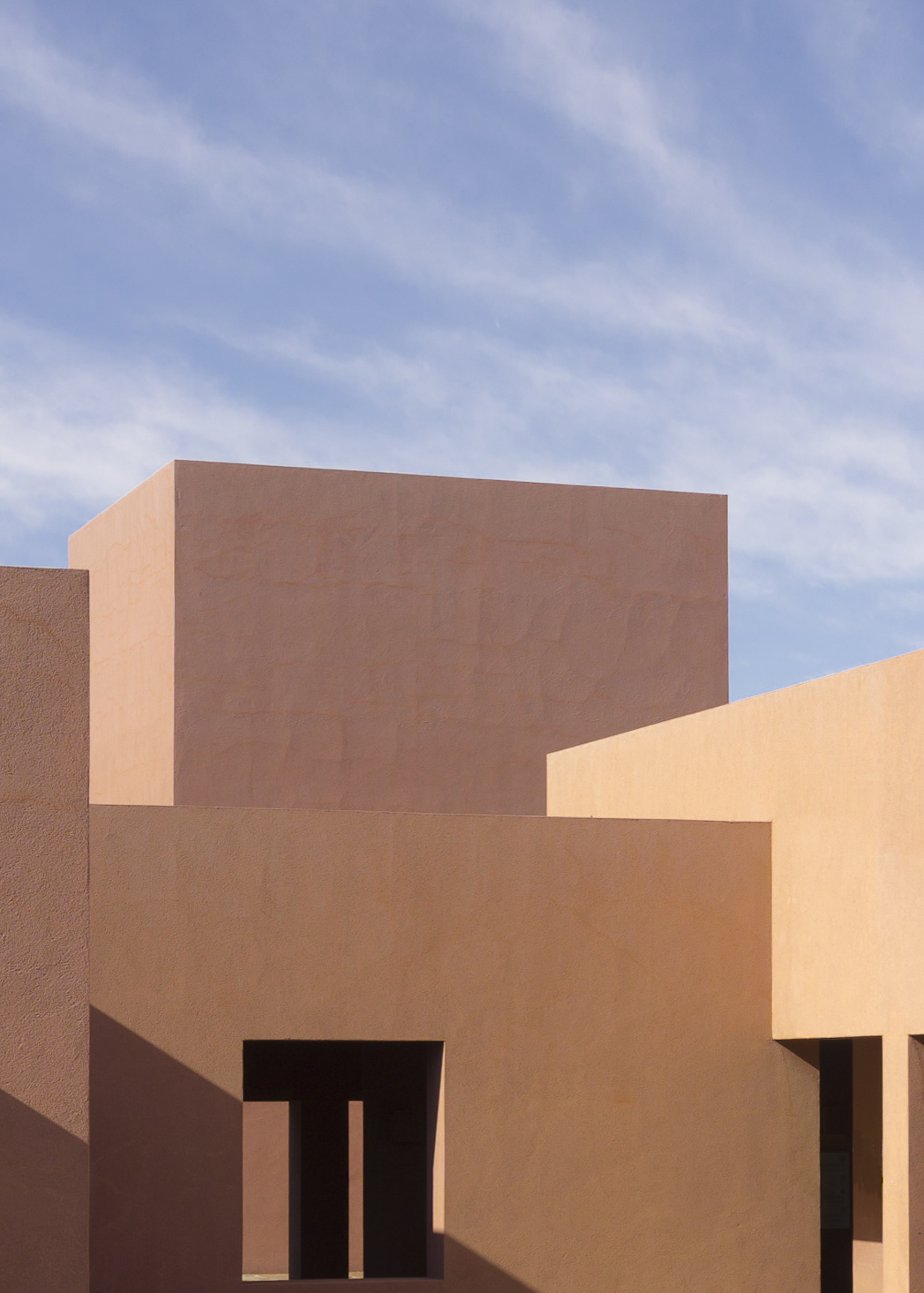 Limits

From september 7th to October 23 th 2021

Galerie