Carl Corey is an américan documentarian and photographer whose work focuses upon the American Cultural Landscape with an eyes towards areas of historical significance. His observations are like singular postcards identifying physical and societal landmarks.
Carl has a long legacy of photographing America in a profoundly personnal way, winning numerous awards for his work and books ( Rancher 2007 , Tavern League 2011 or Love and Money 2014 .
In 2019 , Carl Corey received a Guggenheim Fellow in Photography.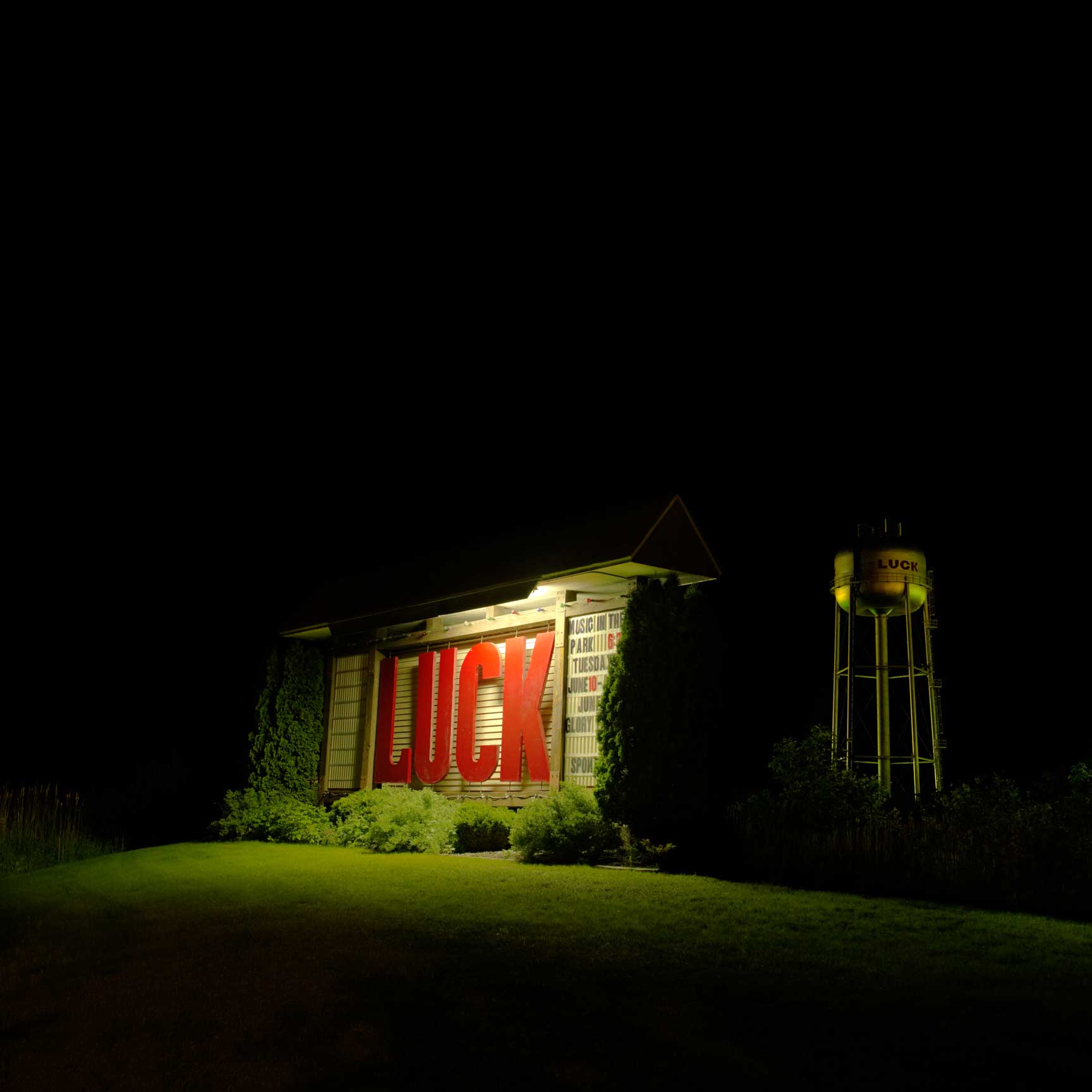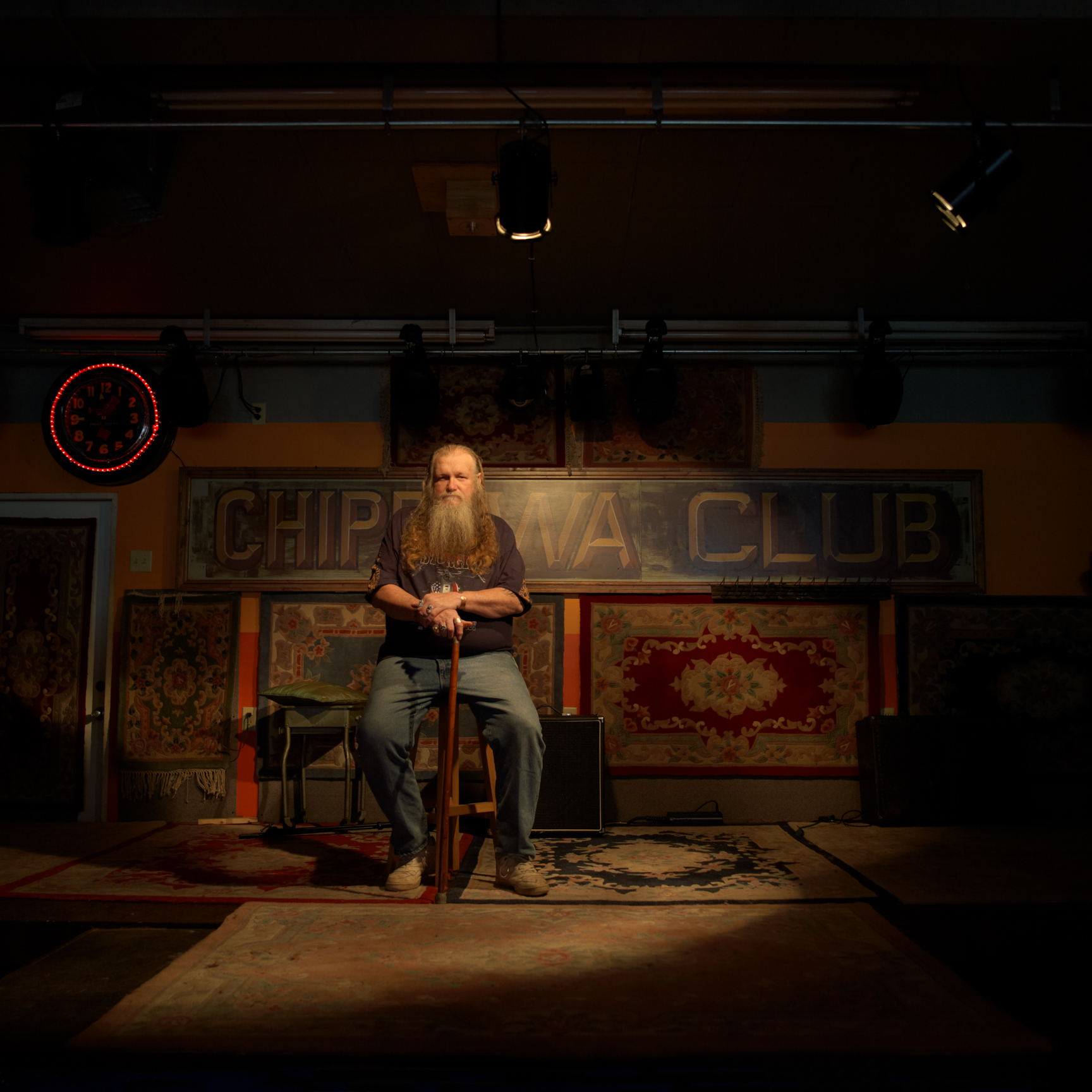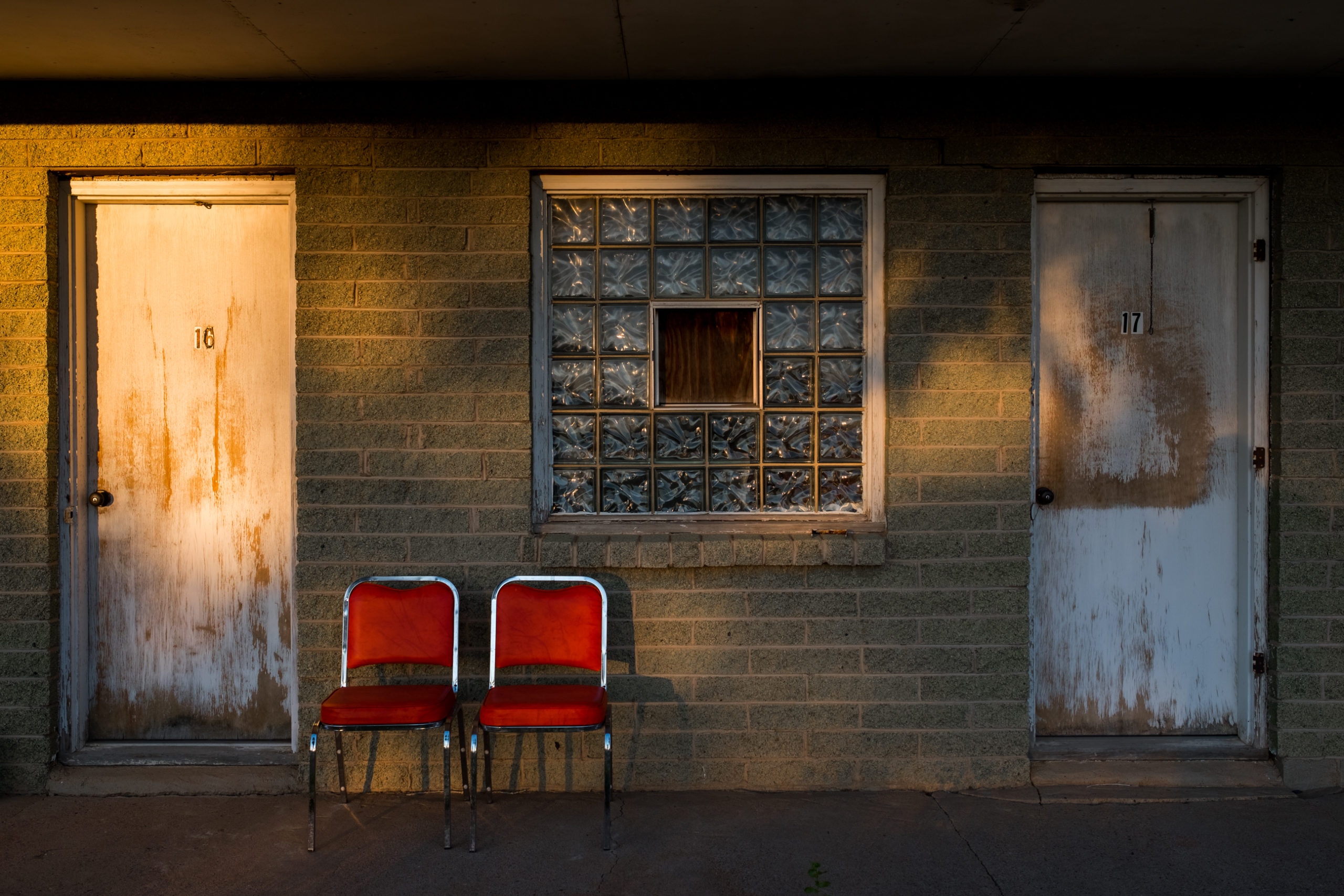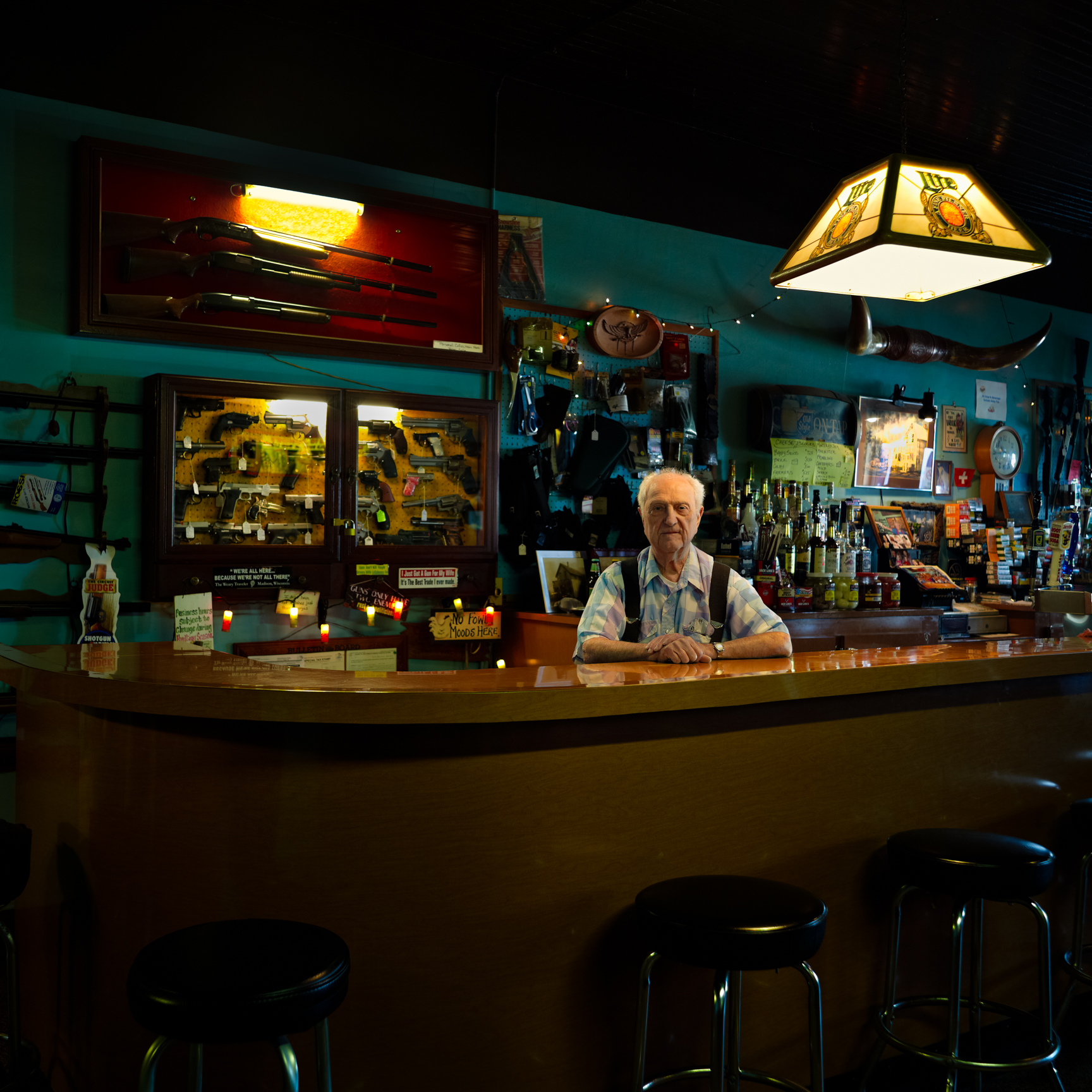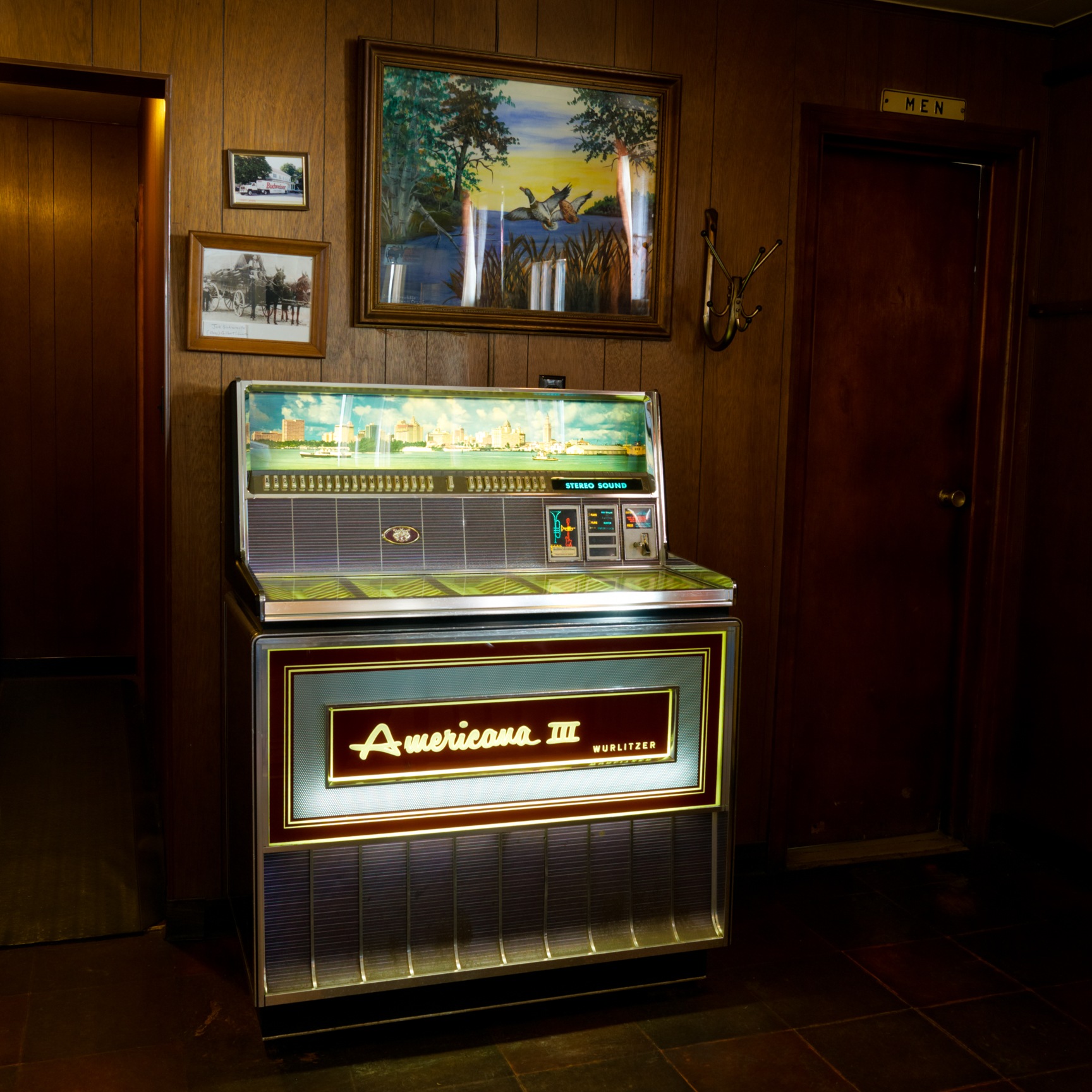 Twenty Photographs

from march 30th to May 7th 2022

Gallery